JAY-Z'S SECRET BABY MAMA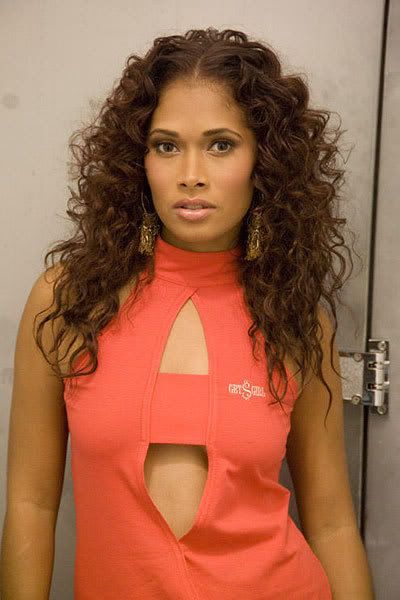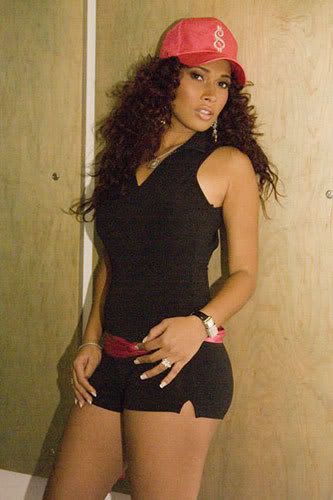 You Know Who is a big name rapper who had a secret until now. This is You Know Who's baby mama. She currently lives in Trinidad where she's from but she travels to the states to work as a model. Her Myspace page is
www.myspace.com/shenelle1
but it is set to private. The baby mama bears a striking resemblance to the rapper's girlfriend who knows all about the baby mama and her son.
On her Myspace page, her profile motto is: "It takes courage to leave a position you consider safe, The Purpose of Something determines its nature, design and features."
Can you read between the lines?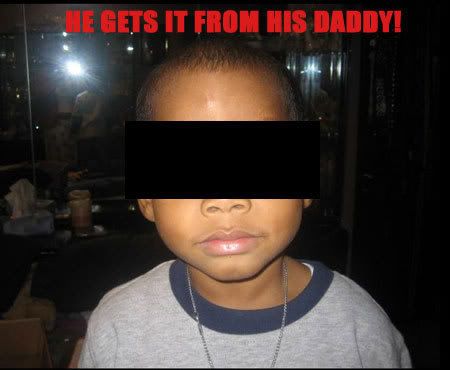 This is the young Prince that you've heard rumors about. You Know Who paid his baby mama "over $1 million" to keep his name off the baby's birth certificate.
This is who she's dating now. Hey, he looks like that kid from B2K - hehe ;)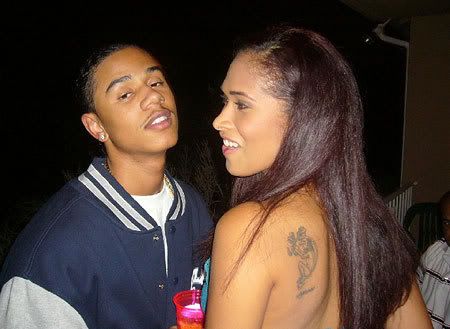 More pics on tha otha side...
Once again, thank you to my source. I have much respect for you for putting your personal and professional relationships on the line. You did not have to go that extra mile to do this but you did. Anything you need, I got you! To everyone who has secrets: don't burn your bridges with gasoline drawers on!
To all of my loyal readers who remained patient while I got the confirmations and photos from a member of You Know Who's family. This is legit and 100% confirmed. And to my haters: see you bright and early in the morning. Ha! Thank you and goodnight!!