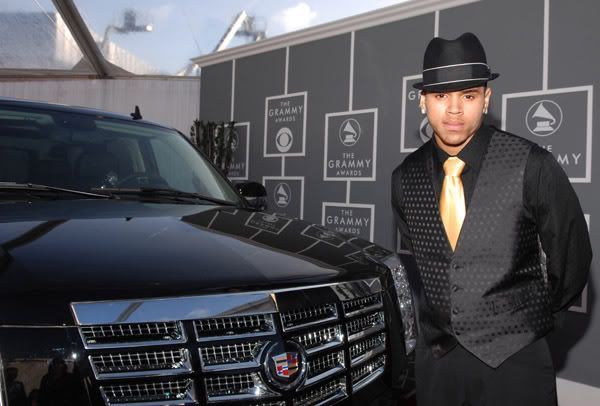 Well,if you haven't heard Chris Brown's sidekick got hacked into,and there were supposedly some nude on his sidekick. There also is a site out there trying to get people to pay $10 to see the pics, I know that there are some nasty people out there that are probably paying to see this. The thing I don't get is why, first of all you don't know if its really Chris Brown, and technology is so advanced today, I know that those pics could have been edited.
The Site with the pic
,funny thing is that it takes forever for the site to load. Here's a screen shot I found you be the judge.
CLICK if your over 21
CLICK ONLY IF YOUR OVER 21